Skin care rooted in science, joy, and the power of African Botanicals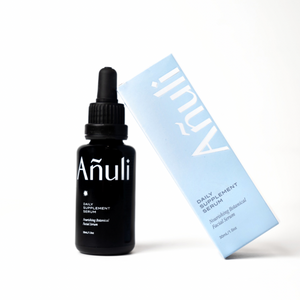 Essential Skincare
Daily
Supplement
Serum
A balanced blend of 20 plant-derived oils formulated to support, protect, and replenish your complexion.
shop now
More than Luxury
We're committed to positively impacting the world by giving back to our global community. So, when you invest in our products, you also invest in the education, protection, and empowerment of women and children around the world.
Get to know us
Universal
Skin
Solutions
We want to bring simplicity to your routine with holistic, multi-purpose products that offer more than a surface level glow—Añuli is here to help you achieve skin that radiates from within.
our story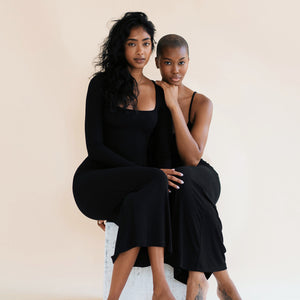 Our Formulation
We look to Africa to create skincare that not only transforms, but transports. Inspired by the continent's ancient practices, our Daily Supplement Serum features invigorating natural ingredients selected for their science-backed benefits.
Follow us on instagram
@anuliskin